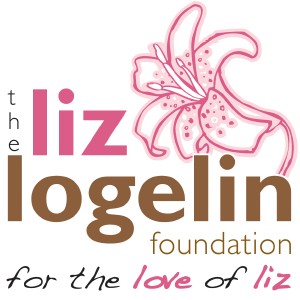 There is probably no greater way to experience gratitude then through giving to others.
When we give with hands open, arms stretch out, we are also assuming the best possible posture to recieve. When we become captivated by our own pain, or our own fear of not having enough, we close ourselves off to the infinite abundance that is Source. Source that pours into us, and pours out of us, in a ceaseless, bountiful flow.
Staying open in this way is usually easy enough to do when times are good, but what about when things go terribly, horribly wrong? How do we continue to give, when we feel the Universe has abandonded us?
I think the answer is we simply have to make that choice, and then try our best to stay grounded in it, in every moment. No easy task, but I believe the alternative is a cold and empty
Image via Wikipedia
place.
This year I have come to know a little bit about a man, named
Matt Logelin
, who made this choice when his life took an unimaginably tragic turn. I can only imagine the depths of his sorrow; the enormity of his anger and feelings of abandonment. (You can read
Matt Logelin's blog, matt,liz and madeline,
here
.)
In a nut shell:
On March 24, 2008, little Madeline Elizabeth Logelin came into this world.

The next day, her mother left it.

From this impossibly tragic event, a community was born. A community of individuals, united in their desire to help and support Madeline and her father, Matt. This community formed the basis for what would become a worldwide charitable foundation:
I am sure he had many a day where he crumbled into a heap. But, that is not the choice that he made overall, or what he has carried forward with. Instead, he has used his time and energy to reach out for help from others, and to help those who find themselves in similar tragic situations.
So strong and large was the community that spontaneously formed around Matt and Madeline, it seemed not only natural, but necessary to harness the strength of that network and turn it into something – something that could help ease the pain and lighten the load felt by widows and widowers everywhere. And it all sprang from the Love of Liz.
I hope that you will consider
The Liz Logelin Foundation
, in your charitable donations.
Also, the foundation is currently accepting applications for those in need. Visit the web site, for more information.